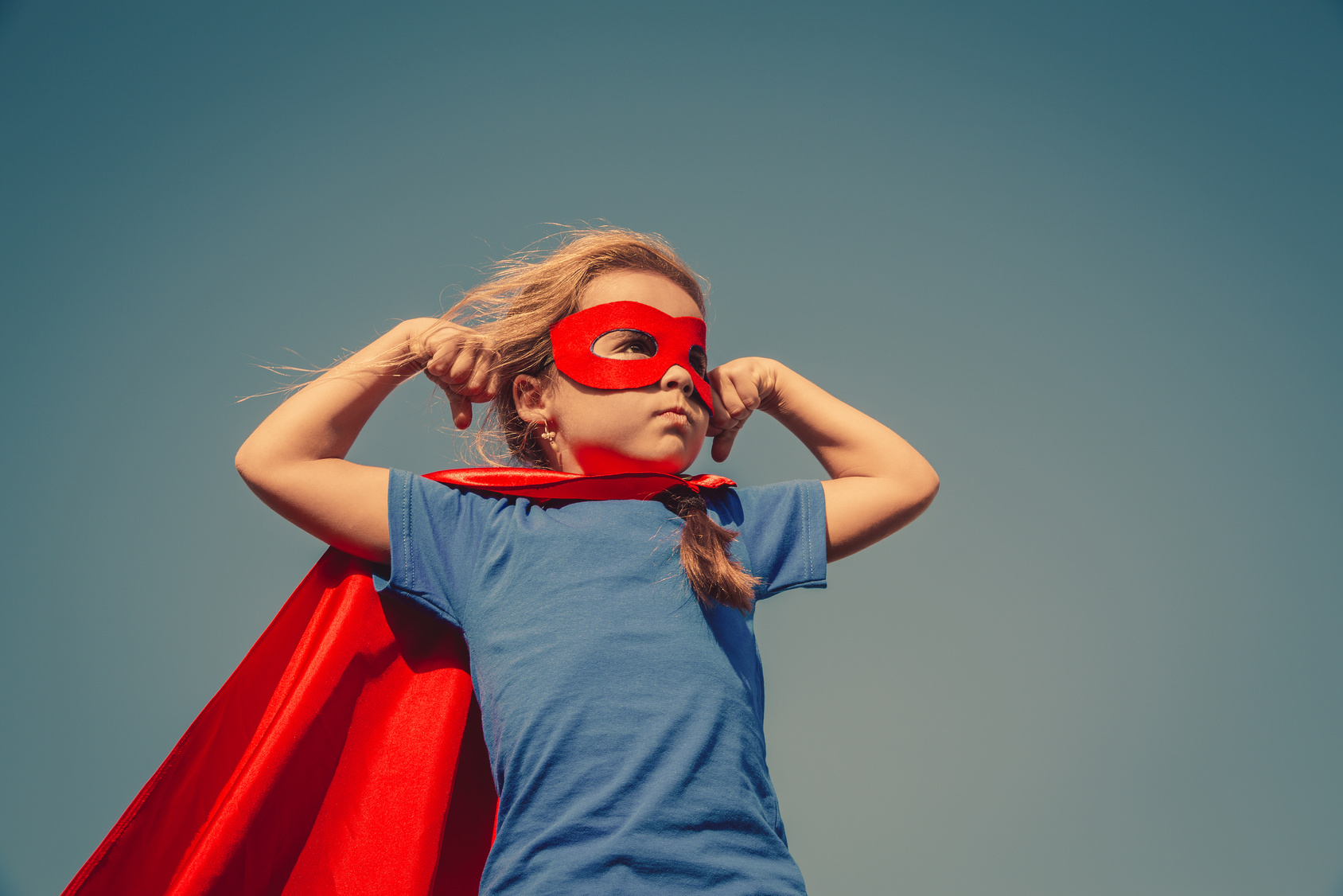 With 2 months to go before the season starts there is a great window to improve your cricket fitness. This will look different for everyone! Some players will already be in good nick and others may have not done much since that last Saturday in March! The key is to get cricket fit, general fitness will help your game in many ways (improve your ability to bat, bowl and field for longer, improve concentration and prevent you feeling sore for days after a game of cricket. Cricket fitness is broad but also specific fitness. Generally cricket is a very short sharp bursts of exercises (running between wickets, bowling, fielding/chasing a ball) followed by long periods of minimal activity. Interval training/tabata or HIIT (High Intensity Interval Training) are great ways to work on this. Modern cricketers are much different beast than the cricketers of the past. You don't see many David Boon type blokes running around these days. Improving your strength and conditioning through resistance/weight training is essential to preparing your body battle. All players will be different but in general a strong back, core and legs are crucial to creating power and torque to bowl and run fast, a powerful base will also help you hit the ball further and more consistently. There are many cricket conditioning programmes out there online or we are happy to help you put a programme together. There is a great Youtube channel that I follow called Cricket Strength take a look Here
Tip 2. LOTS OF REPETITION OF THE BASICS
Preseason for me is all about the basics and drilling them so you are confident in your technique and have confidence in playing each of your shots with quality execution! Start with the straight drive, this shot is absolutely crucial in my opinion, if bowlers are bowling well you should be driving or defending in the V to 80-90% of balls you face. Start with drop drives or even hitting off a cone. If your technique and form is good move on to throw downs. Make these drills purposeful, hitting at targets, into gaps, compete with your training partner. Then move onto your other shots. Once you have the execution of these shots down, then move onto decision making and netting etc. If you are from Christchurch and you want to EVOLVE YOUR GAME over the winter, please get in touch and we will have you ready for the season! Here is a video of some example drills
Tip 3. SET SOME GOALS FOR THE SEASON
Goals are crucial to planning and setting up your season mentally. Make sure your goal are SMART (Specific, Measurable, Achievable, Realistic and Time framed). The goals themselves are important but the processes you need to go through to achieve them are what sets you up for achieving these goals! Think of short term goals (preseason goals) for example to train at least once a week, or hit 1000 balls per week, reach a certain level of fitness), mid term goals (to be achieved during the season) scoring a certain amount of runs, taking a certain amount of wickets, a particular economy rate or average, etc. Long term goals (career goals over the next few years) Making rep teams, to play overseas or career stats etc… The key is how including the how you will achieve these goals as part of your goal! Then put your goals somewhere visable so you can check them easily and remind yourself of them…..and tick them off once you achieve them! Then set some more! Inside of your gear bag is a good place! We have a great little goal setting and log book for sale, please contact us if you would like to order one!
Tip 4. GRADUALLY BUILD YOUR BOWLING LOADS
It is important to build up up your bowling loads gradually to prepare your body for the season and especially your first training! There is nothing worse for your body than turning up to the first preseason training and bowling for an hour and a half straight! You can do this easily by heading to the nets and just rolling your arm over for a few overs at a time and gradually increasing your loading. Make the training purposeful though. Make sure your run up is still where it needs to be, bowl at targets or a player
Tip 5:PLAY SOME INDOOR CRICKET
Indoor cricket is a great game to keep you busy and playing over the winter and also keeping in touch with your summer team mates! The yellow ball version of the summer game often gets a bad wrap that it ruins your technique etc. But played correctly it can be fantastic for improving your reactions, fielding skills, hitting the ball late, swing bowling and running between wickets.
These days it is so easy to capture yourself playing, weather it be a handy cam, your smart phone or a go pro you can easily capture your form and review it on the spot! There are some great apps that help with this like "COACHES EYE" and "UBERSENSE" that will assist with this.
Tip 7: PLAN A TEAM SOCIAL TRIP
Before the season starts it is also beneficial to get your team to head away somewhere for some team bonding. This is a great way to introduce your new guys to the team, loosen up and have a few laughs and have a good time as a team! Whether it be a trip where you play a preseason game against a different opposition or you just go play some golf, lawn bowls or fishing the team culture and comradery should set you up for a great season!
Tip 8: HELP WITH YOUR CLUB SEASON PREP:
There is always tons of work to be done to set up a successful season and at most clubs a small team of volunteers work their butts off to do this for the rest. Be a good club member and ask if you can help. It might be the pitch renovations, rolling, gear and uniform organisation, coaching. preseason trainings and so on! Many hands make light work!
Tip 9: WORK WITH A COACH OR TRAINING BUDDY
We all tend to work better as a team. Cricket being such a technical and complex game, having a good coach or training partner that can assist/motivate and challenge you is going to take your game to the next level. This way you can work one to one or in a small group to develop technique, repetition and give instant feedback and advice as to what you are doing well and what you can improve. They also can help motivate you to work harder and challenge you! If you are looking for a cricket coach to EVOLVE YOUR GAME in Christchurch please get in touch!
You can never be too good at fielding and you can always improve! It also helps the rest of your game, concentration, reactions, footwork, speed and hand eye co-ordination are all important aspects of fielding as well as batting and bowling! There are so many great drills you can do to work on your fielding by yourself, in pairs or as a team so there is no excuse for not working on this aspect of your game. Preseason focus on reactions, repetition of catching and throwing, footwork and moving to the ball and towards the target! Get in touch if you would like us to work with your team to improve their fielding and or wicketkeeping! watch this video here
Testing is a great way to gauge where players are at, create competition and pressure! KPI's (Key Performance Indicators) are a great way to do this. If you have access to a bowling machine If you would like your team tested we have offer a testing service where we can provide you with some specific information: Defensive batting, attacking batting, target bowling, throwing accuracy, high catching and slip catching! Here is a video of us testing the CBHS first XI Watch the video here
There is no better way to be prepared for the NZ season than either head to the UK or Canada and play a season as a club overseas player or go on a preseason tour! I have personally done both of these and they are some of the greatest cricket experiences of my life! Playing as an overseas player abroad is awesome, you are set up with a great club, often you can pick up free accomodation or airfares and/or use of a car and job as perks of the job too! The cricket itself is fantastic, very traditional and diverse and you get to play at some of the most beautiful and quaint grounds and generally they have far superior club facilities to us in NZ! Alternatively heading on a short overseas tour is aslo brilliant! In 2014 we coached and organised the Northwest Youth tour of the Sunshine Coast, Queensland Australia. This was an awesome experience and everyone involved loved it! Great pitches, weather and grounds made this the perfect preseason for our boys! If you are interested in either of these opportunities for next season please get in touch and we can make this happen! #EVOLVEYOURGAME

This is a mockup. Publish to view how it will appear live.